Our People
Our Management Team has decades of experience in development and construction and specializes in identifying and revitalizing properties in search of new energy and new ideas.
Palm Hill has grown significantly over the past few years and is actively in the market for new opportunities and ideas to maximize the value and experience at our existing properties. Through our partnership with the Ark Development Group we are proud to be building exceptional communities.
Ronald Brittian
Chief Executive Officer
Ronald Brittian has over 30 years experience in planning, design and construction of residential and commercial projects. He has designed and built custom homes and commercial buildings, and overseen the planning, entitlement and development of communities in the Southeastern United States. His designs have been featured in many magazines and journals, including Architectual Digest, and have won numerous accolades and awards. Now he is bringing his experience in design and construction to Palm Hill where he is building the communities and resorts of tomorrow.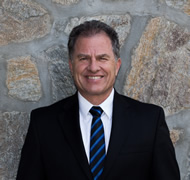 Alex Brittian
Chief Financial Officer
Alex Brittian joined Palm Hill from the United States Treasury Department to oversee our financial and operating divisions. He has a Masters degree in Economics and his experience includes regulatory and international tax matters, and he has been involved in construction and development prior to joining the Treasury Department. Alex is involved throughout our acquisition process and has been working to reorient our communities with new vision and marketing, while also improving operations through the Palm Hill brand.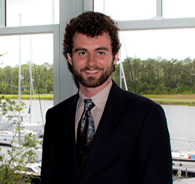 Ed Mitchell
Senior Vice President of River Dunes
Ed Mitchell has been a developer and operator of master planned communities for the past twenty seven years. He has been part of planning, development, sales and marketing for more than twenty planned communities both large and small. This experience has given him a keen understanding of the elements necessary to develop a truly unique marquee property. Previously, Ed led the Weyerhaeuser Real Estate Company development team which first envisioned and entitled the River Dunes Community. He has a North Carolina real estate broker license and is a CPA. Ed has and continues to serve on numerous boards and commissions, and is currently the Governor's appointee as the land development representative on the Coastal Resources Commission. He is a recipient of the North Carolina Meritorious Service Award.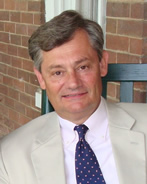 850 NE Federal Highway
Stuart, FL 34994
Palm Hill Administrative Offices
46 Haywood St., Suite 210
Asheville, NC 28801